Marketing is one of the most important things a real estate investor can do to grow his business. It is also one of the areas that is easiest to make multiple mistakes. From failing to properly plan, failure to track your results and even worse, failure to control spending; marketing is fraught perils that beginning investors and long-time investors alike must be aware and prepared to avoid.
For the past two decades, technology in marketing has rapidly evolved. It is now imperative for every individual working in the industry to own a gadget or device that would make them more accessible to prospects. These technologies not only facilitate marketing, but they also change the way realtors approach their clients and interact with other members of the industry.
The purpose of having new marketing technologies is to make a realtor's job a pool of useful information which can be applied pragmatically – and not just about volumes of prospects and piles of business cards.
Smart real estate marketing starts with education. You must learn the pros and cons of each type of marketing. You have online real estate marketing and then you have offline real estate marketing. Both should play an important role in your overall real estate marketing plan.
Technology in real estate marketing goes nowhere but forward. Real estate has rapidly evolved throughout the years along with new technological innovations. The inevitable route is a more automated and more convenient marketing process along with more effective and less costly marketing campaigns.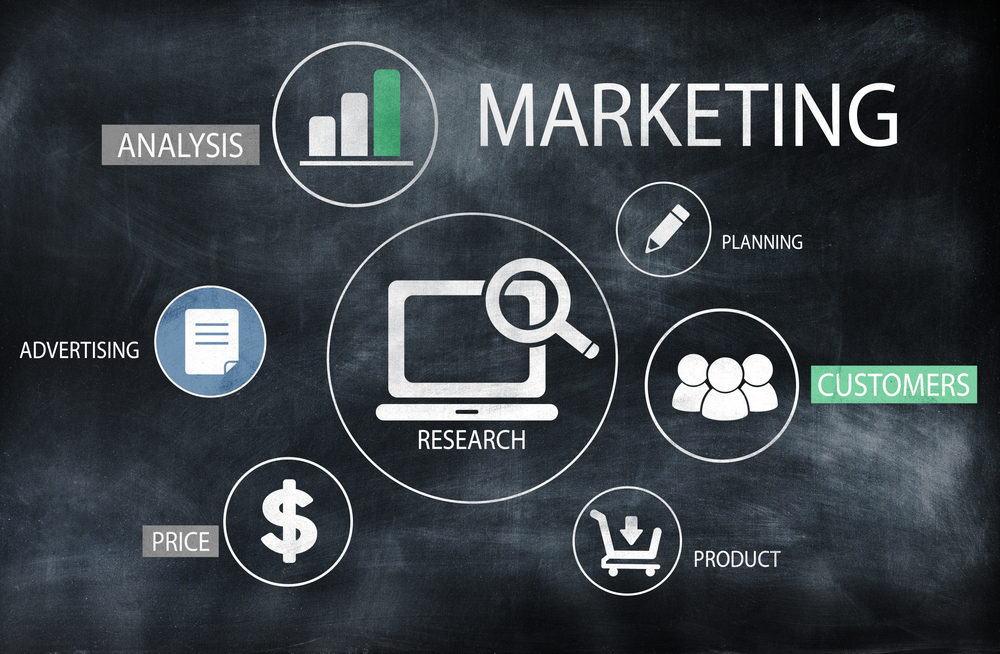 Presently, there is still a lot of developments to pursue and the whole system needs some improvements too. However, with the addition of new marketing technologies such as the property management software mentioned earlier, the possibility that homes will start marketing themselves is not altogether far-fetched. The caveat here is that such technologies should also be wary of and flexible enough to accommodate the volatility of the local market and the global economy in general.